Venture capital is skyrocketing. Are you joining the ride?

Thomas Konrad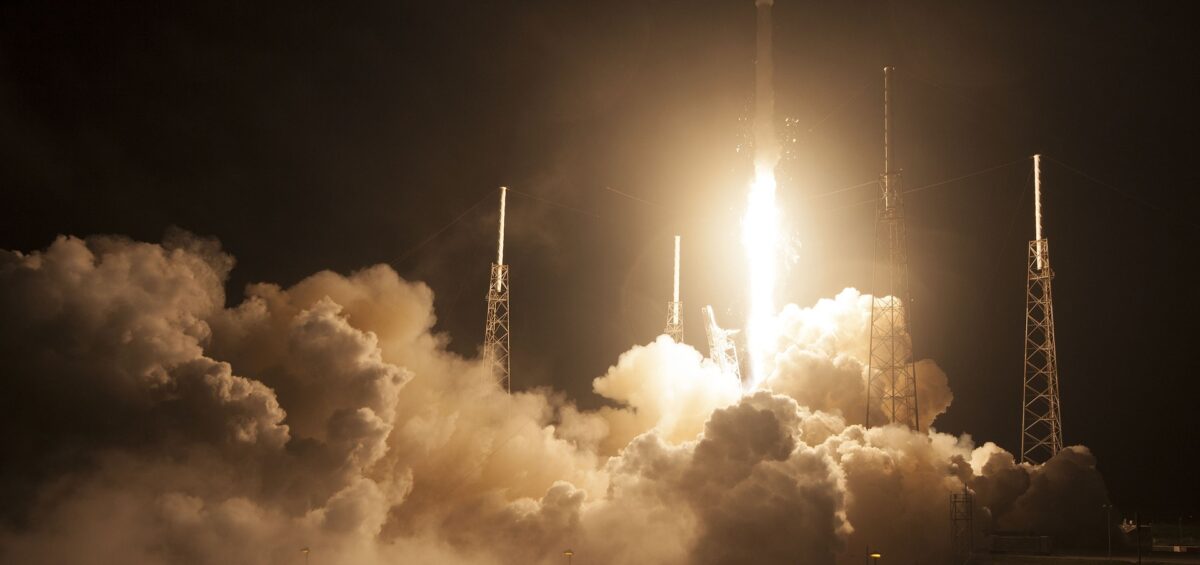 Managing VC investments in the context of a consolidated view of complete wealth is one of the most complex tasks for family offices, foundations and institutional investors. With QPLIX, you can handle any kind of illiquid asset digitally.

Global venture capital funding in the first half of 2021 shattered records as more than $288 billion was invested worldwide, Crunchbase numbers show. That's up by just under $110 billion compared to the previous half-year record that was just set in the second half of 2020. Managing VC investments in the context of a consolidated view of complete wealth is one of the most complex tasks for family offices and asset managers. But that should not prevent them from adding high-opportunity asset classes to their portfolios. QPLIX with its extraordinary strengths in the field of alternative investments has tailor-made solutions which reduce the complexity, for example with tailored features for the asset classes "private equity fund" and "direct holding". Let's take a closer look at the latter:
Manage Direct Holdings in QPLIX
In QPLIX, direct holdings are organized in rounds. Rounds have become established in practice because there are often different rights (e.g., liquidation preference or double voting rights). With each new round, new share classes are created, which are designated, e.g., with A, B, C. If there is an additional distinction within each round regarding the rights that are granted with the respective share class (e.g. voting rights or liquidation preference), these share classes are often given the addition A1, A2, etc. For each new round, the undiluted and diluted portion of the respective share is entered. In QPLIX, the effects of special financing measures can also be mapped, such as convertible bonds or the IPO.
Base data is recorded for each direct investment, such as
Targets of the business year
Frequency/interval of revaluation
Liquidability
Exit horizon
Phase of the investment (e.g., seed, start-up)
Industry/sector
Burn rate
In addition, the relevant documents for each transaction can be easily stored in QPLIX. To reflect the investment's historical/current economic situation, financial reporting data is imported into QPLIX in a standardized way as an Excel file to be prepared for the consolidated overall view across all investments.
QPLIX provides sophisticated sample reports for evaluating and reporting direct investments that reflect various valuation practices such as "At Cost", "Fair Market Value" and many more.
So: Don't be afraid of venture capital or direct holdings. With QPIX, even this highly complex investment type can be easily managed and consolidated as part of the aggregate of all investments. From accounting to controlling to analysis to reporting, every role or task in wealth management is supported with all relevant data and proven functions. In addition, the QPLIX Professional Services Team is always available with advice and support.