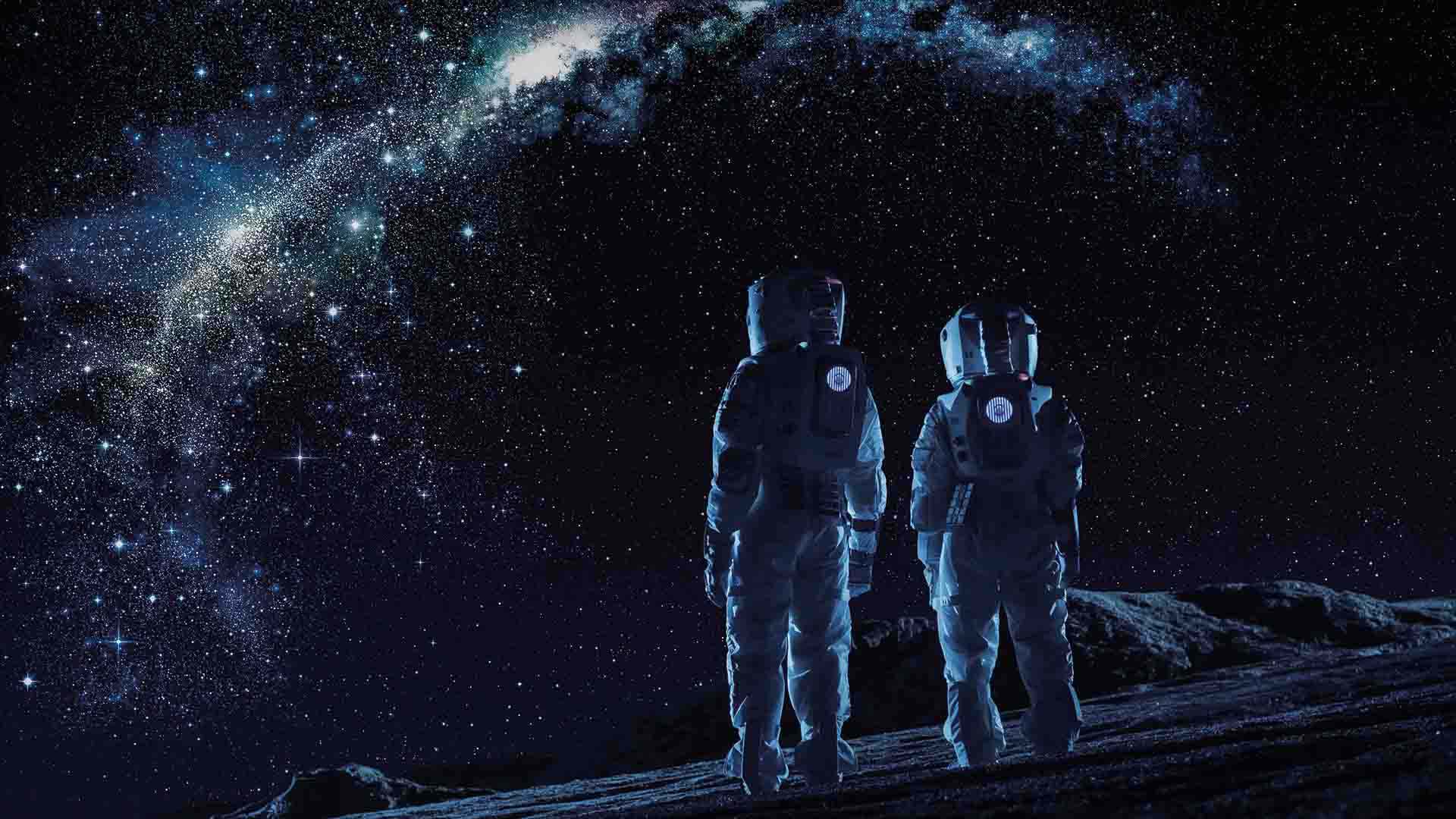 The best of two worlds: individual expert advice and human relationship combined with a digital experience and scalable services.
Many wealth managers have introduced digital platforms and tools through which investors can view their accounts, carry out transactions and access information about their investments. Especially among younger retail investors, fully digital neo-brokers and robo-advisors are very popular. Here, the focus is on the management of uncomplicated, illiquid assets.
The situation is different in the Affluent, HNW and UHNW Individuals segments. These client groups need financial service providers who cover increasingly complex and individual tasks, from independent asset managers to private banks and family offices. In addition to advice and investment strategy, this also includes services such as accounting, reporting, controlling and the preparation of data for tax issues. Especially when illiquid assets and complex ownership structures come into play, expertise and personal advice, i.e. human competence and interaction, remain indispensable.
The best of both worlds
Of course, sophisticated investors also appreciate the advantages of a digital overview of assets via personal wealth apps and web portals. Interaction with their contacts on the service provider side is also shifting, at least in part, to the digital world. Advisory meetings take place via video conferencing tools, with graphically prepared information being shared. Relationship managers always have all the information and tools at hand to clarify complex questions, discuss investment strategies or update their clients' financial goals. These are all examples of hybrid services. Wealth managers combine digital tools and platforms with personal advice to offer the best of both worlds.
Digital platform as a basis
On wealth management platforms such as QPLIX, all data and documents on all investments of all asset classes are available in a consolidated, up-to-date and digital form - the basic prerequisite for efficient and precise reporting and controlling as well as for sound, data-based advice. Sophisticated and proven tools as well as the automation of data entry, booking and ordering support your front and back office team in equal measure. This increases efficiency and productivity on the one hand, and transparency and customer satisfaction on the other. You can offer higher-quality services with existing staff resources and look after more customers at the same time.
Individual advice and scalable service
With hybrid services, asset managers can achieve an optimal balance between efficiency and personalised service. They can scale their services by providing digital tools for everyday transactions and tasks. At the same time, they also have the opportunity to respond to the individual needs and wishes of their clients and offer customised advice.
Overall, hybrid services in wealth management offer the opportunity to use the advantages of digitalisation without neglecting personal contact and individual advice. This combination enables wealth managers to position themselves in a contemporary way and to meet the changing needs of demanding client groups.
Hybrid services are highly relevant for improving the service for the affluent, HNWI and UHWI segments. Learn more about QPLIX benefits in your specific industry