Transaction data and receipts from all European banks with GOIO

Thomas Konrad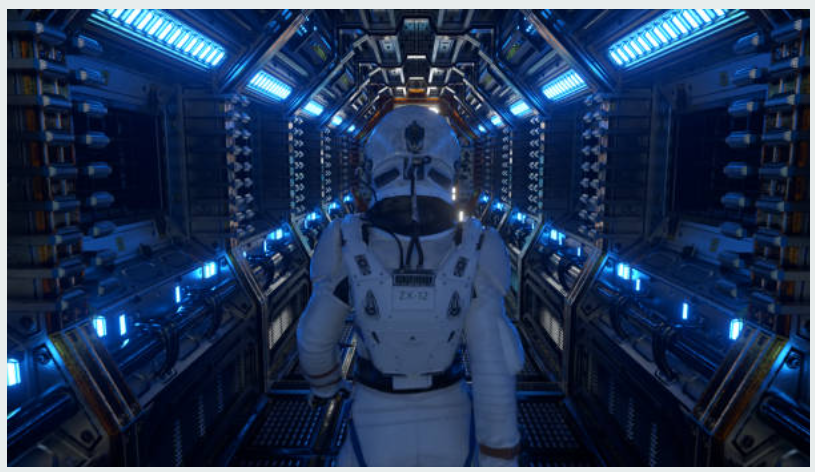 QPLIX users now can have the receipt for every securities transaction always at hand thanks to the deeper integration of GOIO Data.
Transaction receipts can now be retrieved directly in the QPLIX system anytime and anywhere. This enables paperless processes that are particularly useful when working remotely and in collaboration with external service providers such as auditors and tax advisors.
"QPLIX stands for automation of wealth management processes at the highest level. With the unique integration of GOIO transaction documents into the workflows, we are once again significantly increasing efficiency for everyone involved in portfolio management," says Kai Linde, Co-CEO of QPLIX.
The transaction data of numerous custodian banks already have flown into the QPLIX system via GOIO. Our customers thus have been receiving their data automatically even if their bank does not offer a direct software interface. This service is now extended to the automatic transmission of PDF documents for each transaction.
This is how it works: GOIO receives electronic or paper documents from the bank for each securities transaction and feeds them as PDFs into the QPLIX system. In parallel, GOIO reads the transaction receipts and transfers their data content to QPLIX. The powerful document management system in QPLIX automatically archives the receipts and links them with the corresponding digital transaction data. No matter in which workflow – accounting, controlling, reporting, tax administration, etc. – both receipts and data are now directly available to employees, service providers, and automated processes.
Completeness in every dimension
Thanks to QPLIX's particularly flexible data format, clients can not only manage everyday buy/sell transactions fully automatically in their system, but also more sophisticated ones, such as forward exchange transactions, corporate actions, or tax advance payments. GOIO can read out any transaction data in Latin script. This unlocks the entire Western and Central European banking world for QPLIX customers. This seamless service is provided directly by QPLIX.