Guest article in Private Banking Magazin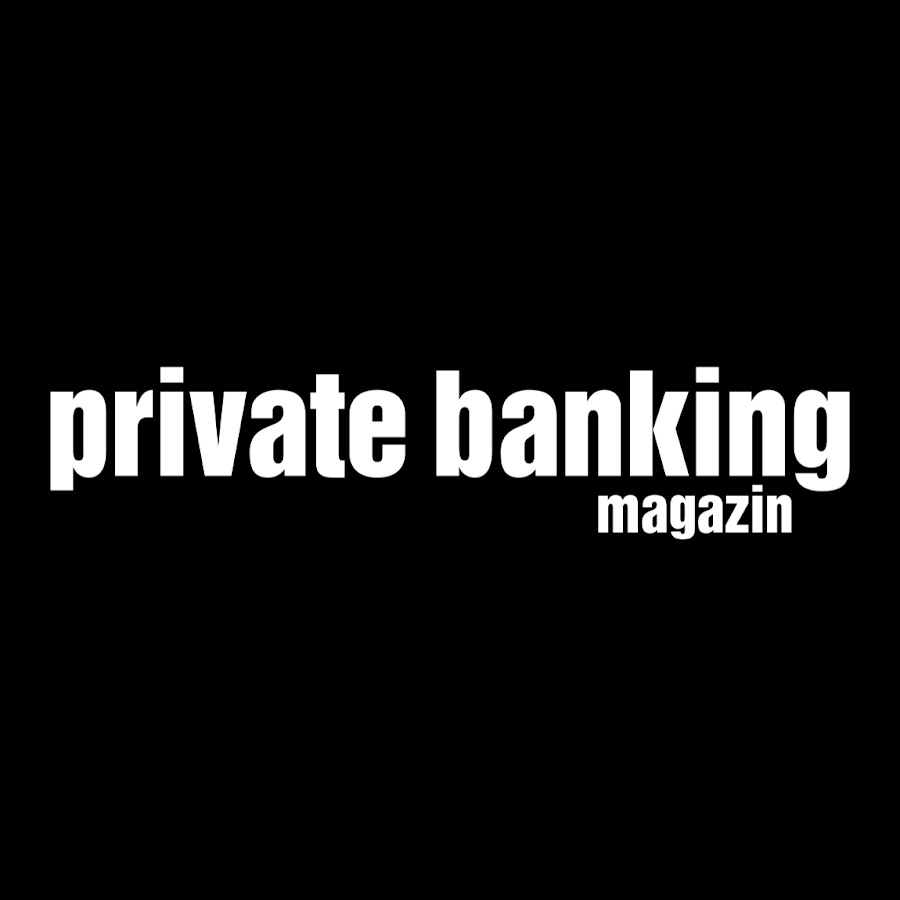 In the German Private Banking Magazin, Philip Schäfer, Director of Client Solutions at QPLIX, sheds light on the digitalisation potential ordering processes. He describes the advantages of fully digital and largely automated order management. If this is integrated into the portfolio management system, users also benefit from seamless processes such as automatic booking. Here is a summary of the guest article: In response to PwC's projection that one in six asset managers will exit the market by 2027, wealth management firms face a pivotal choice: go digital or risk obsolescence.
Order Management Excellence: A modern Portfolio Management System (PMS) is key. It covers the entire order process - from automated or manual order generation to real-time validation, transmission, monitoring, and secure auditability. The absence of analog gaps ensures efficiency and minimises errors.
Beyond Orders - Portfolio Lifecycle Management: A comprehensive PMS goes beyond orders, managing the entire portfolio lifecycle. It allows for flexible allocation, seamlessly handles digital payments and integrates with Customer Relationship Management (CRM) systems for effective client management.
Thinking Big - The Benefits of Digitalisation: Digitalisation of ordering processes enables wealth managers to enhance service quality, achieve economies of scale and reduce dependence on specific banks. By strategically leveraging digital technologies, wealth managers position themselves for long-term success and competitiveness by 2027.
Read the full article in Private Banking Magazin (link below).
If you want to dig deeper, read the white paper "Making the case for the digitalisation of trading operations" (download below).